Just a Heads Up!
Per Governor Inslee and mandated orders we are currently closed for operation – please keep updated here or on our Facebook page 
WE are open and sanitized for normal operations at this time Reservations are Always Recommended
 Call to Inquire About Lane Availability & Make Reservations
(253) 752-5200
Party
Planning a birthday, group event, or corporate party?
Food & Bar
Check out our happy hour and lunch specials!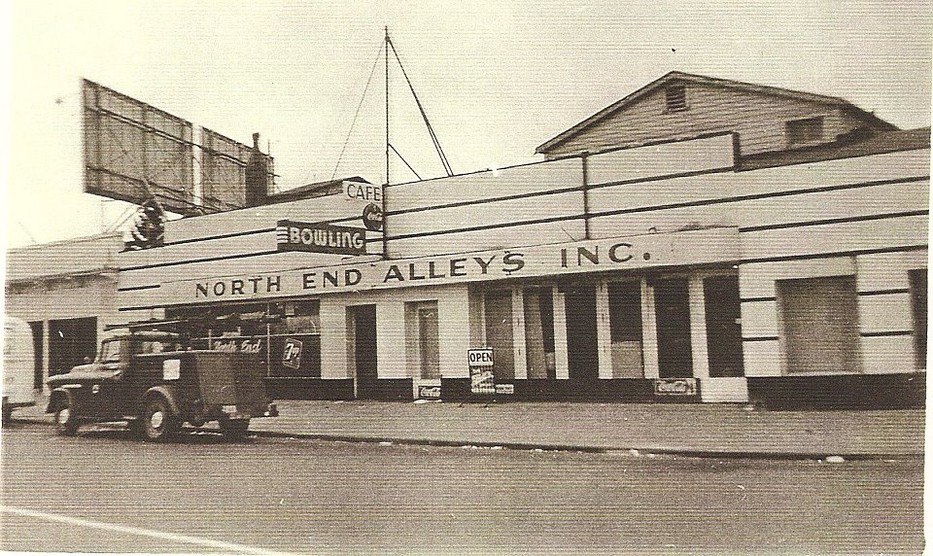 Chalet Bowl has been a fixture in Tacoma's north end neighborhood for over 75 years.  It wasn't until 1984 when the Frederick family took over ownership and has been operating the alley since.  They've also done the necessary work to bring the alley the latest technology to make it a USBC league sanctioned compliant facility.
Today, Chalet Bowl has all the modern alley amenities you can expect to see with the same original charm which makes it a prime destination for family fun in Tacoma's Proctor neighborhood.  Aside from bowling they offer arcade games, a cafe with excellent food options, and plenty of beverage options.
In Loving Memory of Our Matriarch at Chalet Bowl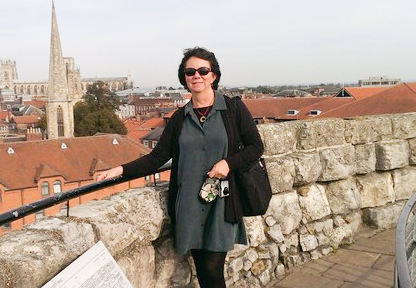 Beloved Nancy Frederick
January 3, 1953 – October 23, 2017
Two Generations Of The Frederick Family
Chalet Bowl, originally called North End Alleys has been in operation as a bowling alley since 1941, making it the longest continually operating bowling alley in Washington state.  Family owned and operated since 1984.  Reggie, one of the owners since the 80's  has grown up bowling at Chalet Bowl, with his first game being rolled here at the age of 8.  He worked off and on at the bowling alley, for many years until leaving to WSU for college, where he met his wife Nancy. In 1984 Reggie and Nancy purchased Chalet Bowl and the rest is history.  The alley continues to be family owned, operated and oriented. 
Chalet Bowl
3806 N 26th St
Tacoma, WA 98407
USA
Hours of Operation
Monday: 5pm to 11pm
Tuesday: Noon to 10pm
Wednesday: Noon to 11pm
Thursday: Noon to 9pm
Friday: Noon to Midnight
Saturday 11am to Midnight
Sunday: 1pm to 7pm
Closed 12/24 and 12/25
Reservations always recommended, as hours may sometimes fluctuate depending on the season
**Please note we have several corporate events throughout the year and bowling leagues during the weeknights. Lane availability varies, and reservations are always recommended.
*NO OUTSIDE FOOD OR BEVERAGE IS ALLOWED IN THE ALLEY*